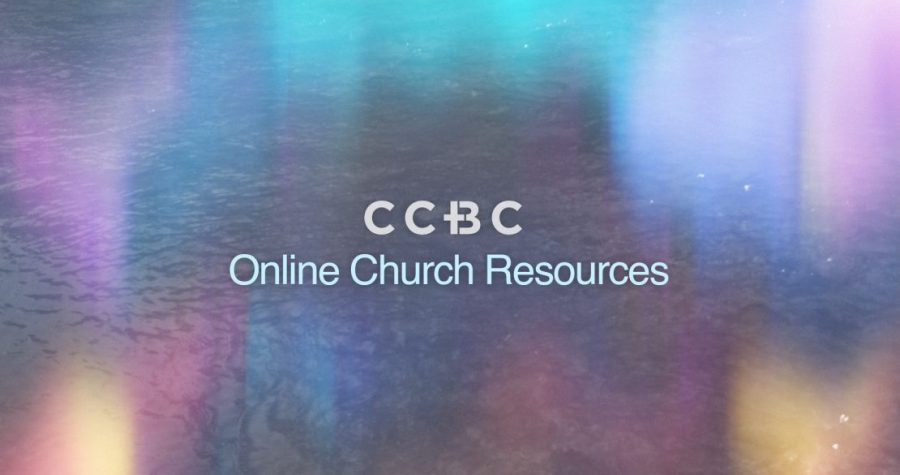 Welcome to Online Church!
Kids Church
Sermon
Bible Reading: 2 Timothy 3:10-4:5
Discussion Questions
– When has the Bible come alive for you?
– When has reading the Bible been a struggle?
– What lies are you prone to tell yourself?
– What help do you need to go deeper in the Bible and have it go deeper in you?
Suggested Songs
No Comments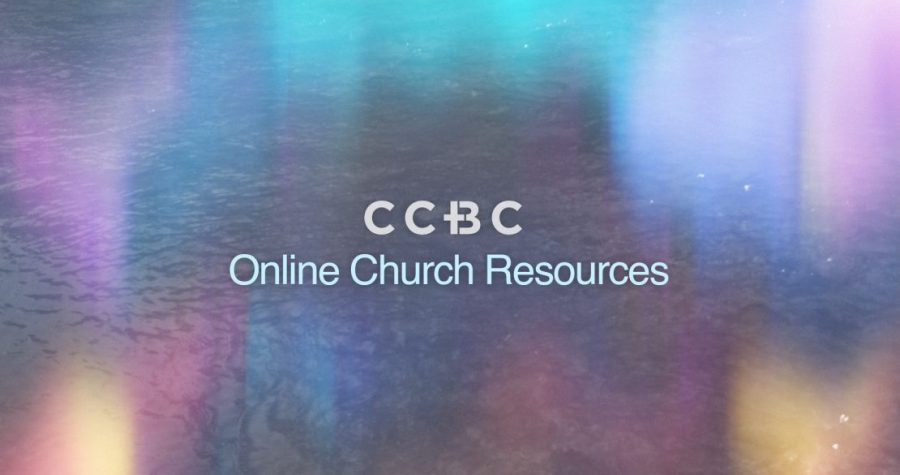 Bible Reading: Ephesians 1:1-14
Discussion questions:
– Why is it such good news that God commands us to live for his glory?
– What might it look like for you to make God's glory the goal of your life?
– What helps you grow your delight in God?
– What might it look like for us as church to be seeking to glorify God in all that we do? What might be prioritise and what might we let go of?
No Comments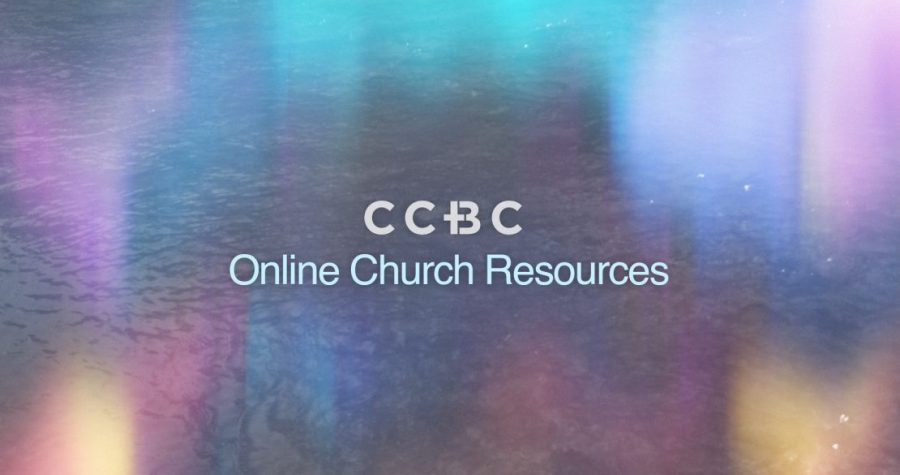 Bible Reading: Ephesians 4:25-5:2
Discussion Questions:
Share your experience of both the positive and destructive power of words in your own life?
Share some of the challenges to speaking truthfully to others today.
Discuss the need to address our anger as we use our words for reconciliation.

Share any wisdom you have with considering the "person, the problem and the process" in using our words more helpfully to build up others.
Why does it matter how we use our words from God's perspective, and for those who don't yet know Christ?
How does the work of Christ model for us how to use our words and enable us to have our hearts renewed by God's word?
No Comments