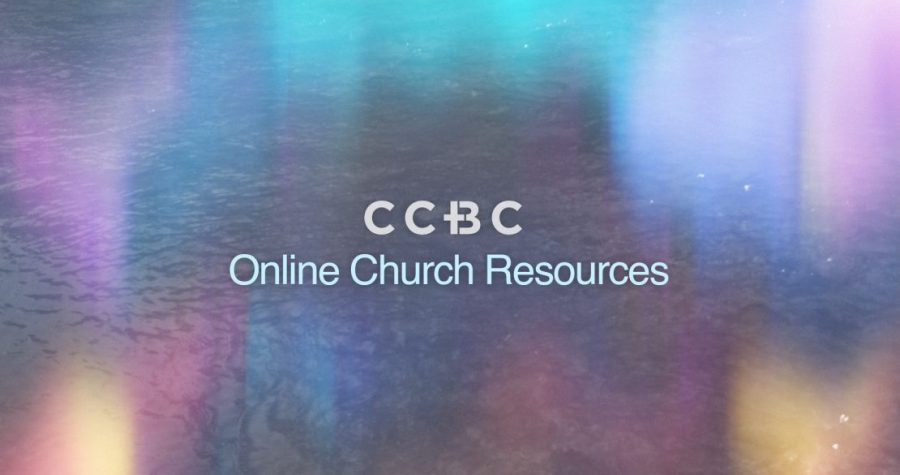 Welcome
Prayer
Father God, we thank you that you are the sovereign and infinite maker of heaven and earth and also the God of all compassion and comfort. "Give ear, O Lord to my prayer; listen to my plea for grace." (Psalm 86).
We pray for our world, nation, city, neighbourhoods, and church. Lord, please heal the afflicted and strengthen those who have the responsibility to care for and help others. We ask in your mercy that you would grant wisdom to those who are working towards a cure for Coronavirus.
We look to you for guidance and strength. "Preserve my life…you are my God" (Psalm 86:2-3). We pray that you would enable us to walk by faith and have a growing confidence in you. Help us to be wise in taking whatever precautions are necessary to limit the virus' spread and consider the needs of others above ourselves. We ask you would be drawing people to look for security in your Son Jesus Christ. Continue to guide us and give us the courage to humbly point people to the hope that is only found in Jesus.
Father we thank you that you didn't just create us to be rescued from sin but to know the joy of your presence and love. "Gladden the soul of your servant, for to you, O Lord, do I lift up my soul." (Psalm 86:4). Thank you Father, that you give us yourself forever, and we ask you would enable us as your people to find our joy in you.
Father, "Teach me your way, O Lord, that I may walk in your truth." (Psalm 86:11). We ask that you would be at work in our lives through your Word and Spirit, so that your truth comes to life in us, that people see you in our priorities, relationships, and our hearts. Lord we often struggle with pride, but on the cross you made yourself of no reputation and gave up all your power and glory for us. The more I thank you and rejoice that you did that, the less I need to worry about my own honour and reputation, and who is approving of me or not.
Father, so often we forget to ask you for help and attempt to serve others in our own strength. Help us to work in the strength that you provide, that our lives are marked by the gospel. We ask God that you take what you are doing for us, and in us, and do something dramatic through us in the hearts and minds of our family, friends, and neighbours. Father, we want our faith to mean something to people who don't know you. We pray that those who wonder if you even exist, would not just know that you are the one and only God, but that through your mercy they might come to know you and be saved.
Father we thank you that you listen to our prayers, in Jesus great name we pray, Amen.
Kids Church
Sermon
Bible Reading (included): Jeremiah 17:1-14
Suggested Songs
No Comments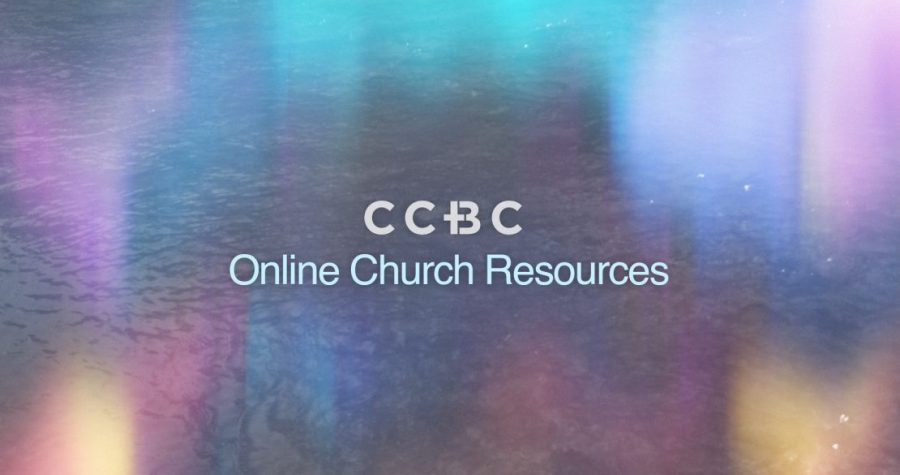 Welcome
Prayer
Today, we want to encourage you to pray with others or by yourself. Below are some suggestions for prayer as well as some passages to encourage and give you words to pray.
Praise God for his character and his works
Your ways, God, are holy. What god is as great as our God? Psalm 77:13
Give thanks to the Lord, for he is good. His love endures forever. Psalm 136:1
Confess sin
For the sake of your name, Lord, forgive my iniquity, though it is great. Psalm 25:11
Help us, God our Savior, for the glory of your name; deliver us and forgive our sins for your name's sake. Psalm 79:9
Thank God for his mercy and grace which we receive in Christ
But God demonstrates his own love for us in this: While we were still sinners, Christ died for us. Romans 5:8
For it is by grace you have been saved, through faith—and this is not from yourselves, it is the gift of God— not by works, so that no one can boast. Ephesians 2:8-9
Pray for our city and our mission to make disciples of Christ
But in your hearts revere Christ as Lord. Always be prepared to give an answer to everyone who asks you to give the reason for the hope that you have. But do this with gentleness and respect, keeping a clear conscience, so that those who speak maliciously against your good behaviour in Christ may be ashamed of their slander. 1 Peter 3:15-16
Pray for our leaders and governments
I urge, then, first of all, that petitions, prayers, intercession and thanksgiving be made for all people—for kings and all those in authority, that we may live peaceful and quiet lives in all godliness and holiness. This is good, and pleases God our Saviour, who wants all people to be saved and to come to a knowledge of the truth. 1 Timothy 2:1-4
Pray for those who are ill
The Lord is gracious and righteous; our God is full of compassion. Psalm 116:5
Pray for those suffering from a recent tragedy
Consider those among us suffering from the loss of loved ones.
Consider those around the world.
The Lord is close to the brokenhearted and saves those who are crushed in spirit. Psalm 34:18
Pray for a desire to read and hear God's word.
How sweet are your words to my taste, sweeter than honey to my mouth! Psalm 119:103
Kids Church
Sermon
Bible Reading (included): Jeremiah 13
Suggested Songs
No Comments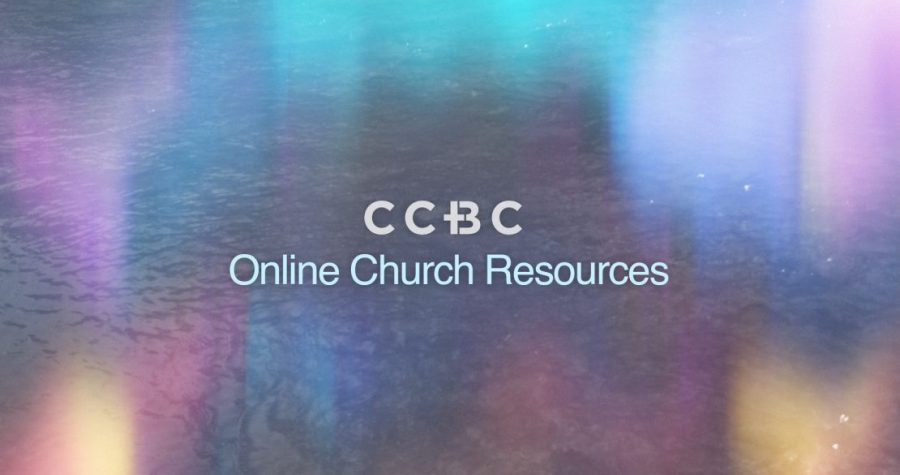 Welcome
Prayer
Kids Church
Sermon
Bible Reading (included): Jeremiah 2-7
Suggested Songs
No Comments