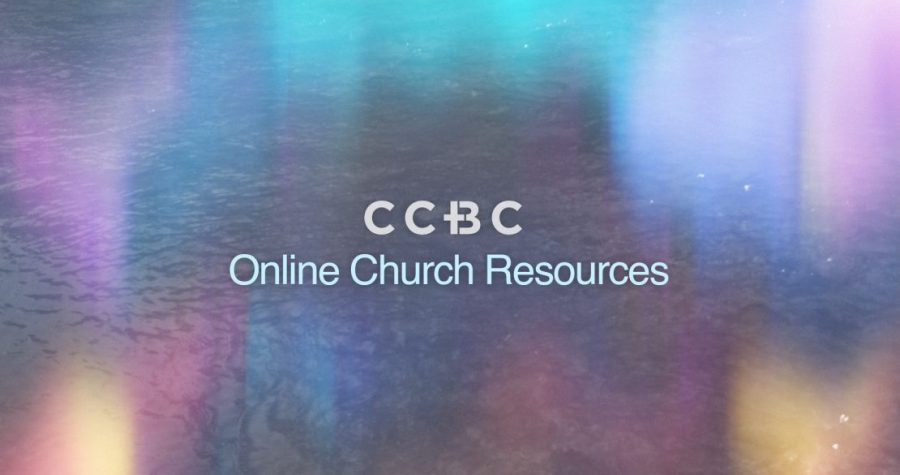 Welcome
Prayer
Our sermon today looks at one of the final sections of Jeremiah. In it, we see the faithfulness of Jeremiah in a futile situation. We see the wrath of God promised against the injustice of the world and we see a glimmer of hope as king Jehoiachin is rescued from prison and seated at the King's table As you meet together in your groups, please use the following to guide you as you pray.
Praise God for his holiness
Praise God that He is sovereign over creation and human history
Spend time confessing sin and thanking God for His forgiveness
Thank God for pouring out His wrath on Jesus instead of us
Pray for justice throughout our world
Pray for situations in your lives that seem futile
Thank God for those who love us despite how difficult we can be to love
Pray for Campbelltown to hear and respond to the gospel
Pray that we will be faithful to God in proclaiming the gospel even others don't want to hear it
Thank God that our future is like that of Jehoiachin: though deserving of judgement we will be seated at the table of the greater King
Kids Church
This week's video is temporarily unavailable
Sermon
Bible Reading (included): Jeremiah 52
Suggested Songs
No Comments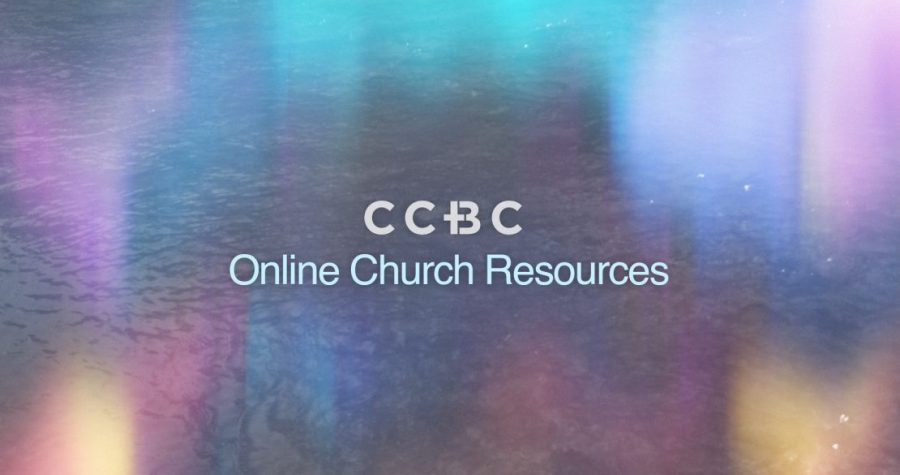 Welcome
Prayer
Almighty and everliving Lord, 
Father of compassion and God of all comfort
Everywhere we look we see brokenness and need
We come to you in our weakness
We come with our worries and concerns
With our complete inadequacy to see your greatness and comprehend your glory
We pray for those asylum seekers on the island of Lesbos (Greece) who are now homeless because of the outbreak of fires in the migrant camp
We pray for the south western states of USA where hundreds of homes and entire communities have been destroyed by bushfires
We pray for the 500,000 people in Sudan who have been affected by the flooding of the Nile river
Help us not to be unmindful of the situation of these people
Hear our prayers for them and look on them with compassion 
Lift them up, give them grace and strength, and help them to know that you are near
We thank you for the basic necessities that have been, and are continuing to be donated for their relief
May these supplies reach even the most vulnerable
We pray for doctors and nurses who are currently treating people with coronavirus
We know some of these people fear for their lives
Thank you for the quality of their care and commitment
Shield and guard their lives, and protect the lives of their families
We thank you for Jesus and for his work on the cross
Through his death and resurrection, He has opened a way for our sins to be forgiven.
We pray for people groups around the world who have never heard the Good News and never had the opportunity to respond to his saving grace
Let them hear the Gospel of Jesus in their own heart language
We pray for those involved in taking this wonderful message out into the world
Today is a special day
Thank you for giving us the opportunity to start meeting back again
Give us courage and complete confidence in your protection
Guide us through your peace
Show us clearly the way forward from here
Help us not to become anxious but to trust in your unfailing love
Thank you for the assurance that Christ's work within us will one day be brought to completion.
Keep us till that day, in Jesus' name. Amen.
Kids Church
Sermon
Bible Reading (included): Jeremiah 36-39
Suggested Songs
No Comments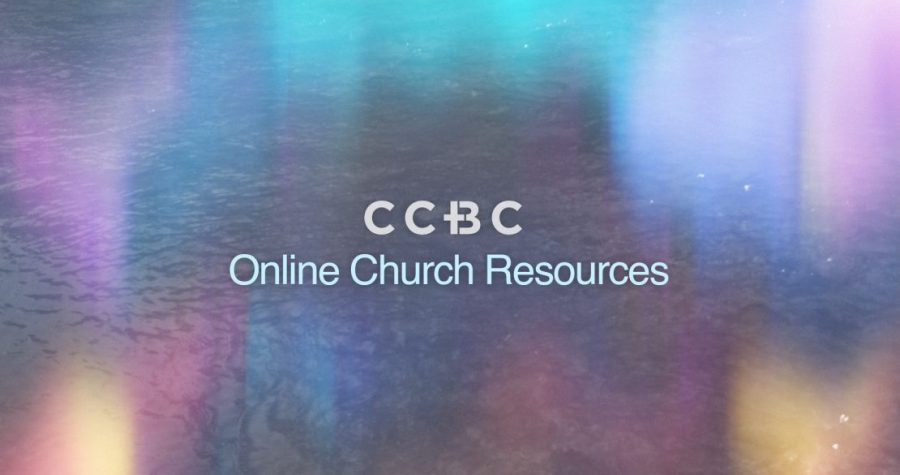 Welcome
Prayer
Kids Church
Sermon
Bible Reading: Jeremiah 31-33
Suggested Songs
No Comments