Sunday 20th December 2020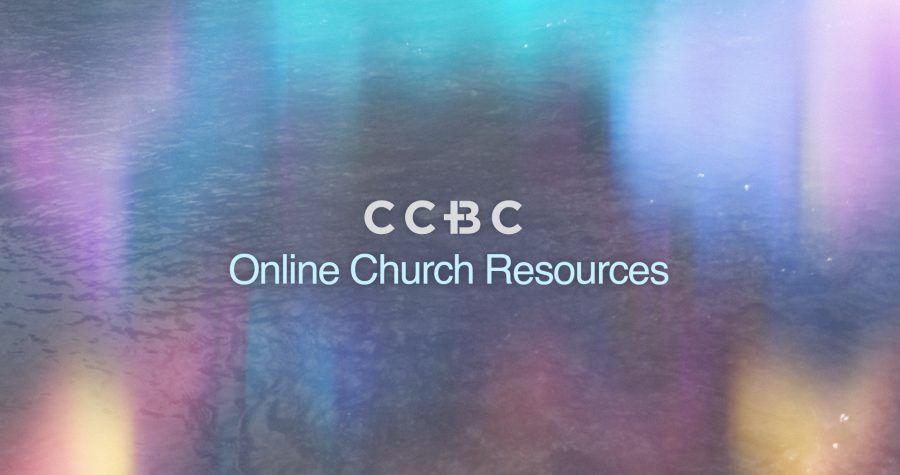 Welcome
Prayer
"When the fullness of the time had come, 
God sent forth His Son"  Gal 4.4
Father God, this Christmas open our eyes to the revelation of your greatness in sending your Son, our Saviour Jesus Christ, into the world.
Thank you for all He accomplished by his living and dying and rising.
But this is the time of year when we particularly remember Jesus emptying himself, humbling himself, stepping out in obedience, not clinging to his own diving rights and privileges.
We confess that embracing lowliness for the sake of others is not something we find easy to do. In fact, we find it a lot easier to stand our ground, to insist on our rights, and to elevate ourselves rather than to walk with Christ in genuine humility.
Let us hear again these words of Scripture:
"The angel answered (Mary), "The Holy Spirit will come on you, and the power of the Most High will overshadow you. So the holy one to be born will be called the Son of God. Even Elizabeth your relative is going to have a child in her old age, and she who was said to be unable to conceive is in her sixth month. For no word from God will ever fail."
"Mary answered. "Behold, I am the servant of the Lord; may it be done to me according to your word" 
Luke 1:35-38
Let these words penetrate our heart as we listen to this story. Thank you for Mary's profound willingness to submit her whole being to God..
We are confronted by the simplicity and sincerity of her prayer. For too long we have lived our own lives, pleasing ourselves, doing what we want to do. We have not loved you with all my heart and soul, mind and strength. We have actually sinned by thinking we could live our lives independently of you..
Thank you for the hope of Christmas. Jesus' coming gives us the opportunity to start again – to live a new life
Only He can incline our hearts towards God. Only He can convince us in our hearts by the Holy Spirit that the Scriptures are true. Only He can move us to respond to the Gospel
Father God, perform a miracle within my heart this Christmas. Give me the grace to step out in faith and trust Jesus in a way that I have never done before. Amen
Sermon
Bible Reading: Haggai 1:7-2:9
Suggested Songs