Sunday 13th December 2020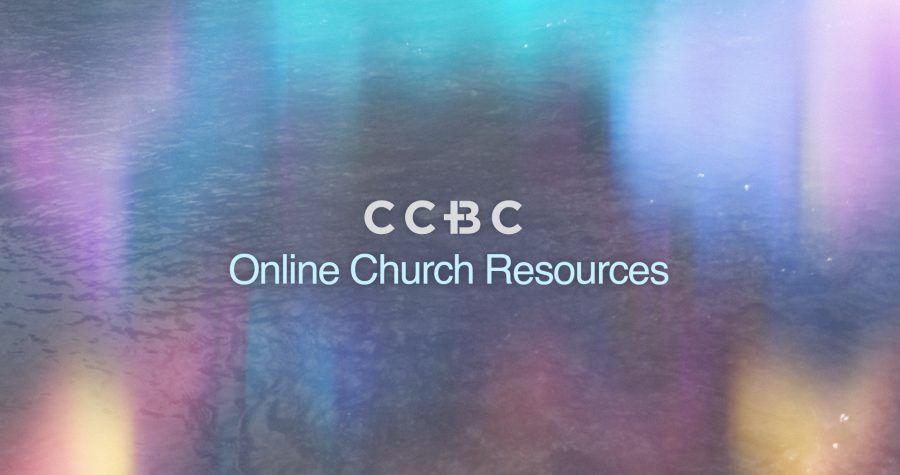 Welcome
Prayer
Our gracious and loving Father, we know that when you speak you give us life. We know that when our time comes, you will speak again, and death will also be ours. You owe us nothing and yet you give us every joy and delight. You have placed our lives before your eyes and so rightly bring into judgement everything we do. 
You who are holy in your love, righteous in your grace, merciful in your kindness, draw us near and make us who we are today. You bring about your good in all circumstances, so when evil threatens to drown this world you withhold it and bring light into the darkness of our world.
Our glorious light, King Jesus. Brother, God and friend. Who has given us the life and love we so desperately need. We rejoice in the freedom of your light.
You are full of mercy, you come to us who wander away and so we know we are forgiven.
You are our refuge and our safe place in this evil world and so we are your refugee's.
You are our great Shepherd who lays down your life for us the sheep, and so I know I belong wholly and completely to your flock
You are our great Redeemer and so have bought us with a price and so we belong to you. Your servant, bound to you for life, in Your fullness.
You are our husband, full of love that sacrifices all, so I know that I am married to you and that one day I will see you as my Husband and Heavenly king, full of love, kindness and tenderness towards me.
Holy Spirit, bringer of life, hope and joy into my heart. You have awoken my heart to see the glories and majesty of God. You who have caused my heart to be born again into a new and living hope. You have drawn me to the broken man on a cross. You have caused me to be made whole and bring the promise of never being forsaken into a daily truth that I get to hold onto. You have caused my heart to cry out Abba Father and to know the work of Jesus in my life. Your work brings the pain of repentance and the joy of faith in my life and so I worship you and thank you for this, your work. You are good, mighty and glorious. Lead us to bow our knees with joy and freedom.
Holy God, loving in all your ways. There is no shadow of turning with you. Draw us ever closer. Give us the joy that this world can never bring. Fill our hearts with the power of Jesus' resurrection and the joy of His suffering, so we might know what it is to walk well before You, before others and ourselves.
Please Lord, do your work in us your church here at Campbelltown, for our good and Your Glory.
Amen
Sermon
Bible Reading: Zechariah 2:1-13
Suggested Songs