Sunday 8th November 2020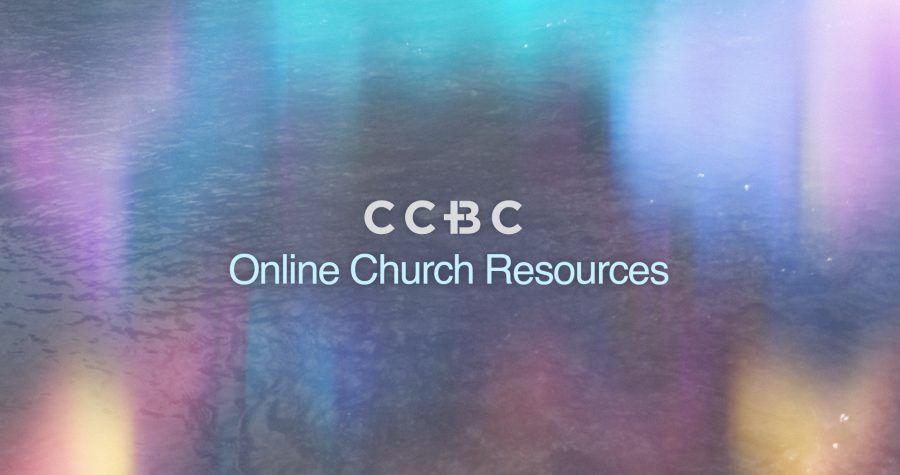 Welcome
Interview – Alicia & Petina
Prayer
Praying through Philippians Chapter 2 (By S. Smith)
Phil 2:1 Therefore, if you have any encouragement from being united with Christ,
Dear Lord Jesus, do I have any encouragement from being in union with you? What a blessed rhetorical question! Umm, let me see, because I'm united to you, all of my sins are forgiven; your righteousness has been declared to be mine; I'll never be condemned for my sin again and God delight's in me as much as he delights in you. Let's start there.
if any comfort from his love,
Do I receive any comfort from your love? More than I can measure. Only your love is better than life and will never let go of me. Only your love satisfies the longings of my soul, heals the brokenness of my story, and breaks the chains of my foolishness.
if any common sharing in the Spirit, if any tenderness and compassion,
Does the Holy Spirit mediate your tenderness and compassion to me? Every hour of every day—even when I ignore it, deny it, or fail to take advantage of such graces. It's your tenderness and kindness that lead me to repentance, and your compassion that frees me to own my weakness before you, time and again.
Verse 2 then make my joy complete by being like-minded, having the same love, being one in spirit and of one mind.
Here's where the power of your resurrection must come into play, Jesus. Loving others with the love you lavish on me is easy toward some, difficult toward others, and seemingly impossible with some people, whose names I don't even like to bring to mind. Help me Jesus. You never said loving well is less than demanding and messy.
Verse 3 Do nothing out of selfish ambition or vain conceit.
Do nothing from the motivations of selfishness and vanity? Really? Jesus, one Day I'll do this perfectly, but right now, I'll just concentrate on this one present day. Grant me this kind of other-centered grace for today, Jesus. Then we'll deal with tomorrow in the morning.
Rather, in humility value others above yourselves, (4) not looking to your own interests but each of you to the interests of the others.
Jesus, only because you humbled yourself in death can I even think about humbling myself toward others in life. Only because you put our interests before your glory dare I think about dying to my self-preoccupation and serve others today. Only because the gospel is true, do I have any hope that I can actually live and love this way at all. So very Amen I pray, in your glorious and grace-full name.
Kids Church
Sermon
Bible Reading: Philippians 2:12-18
Suggested Songs