Sunday 1st November 2020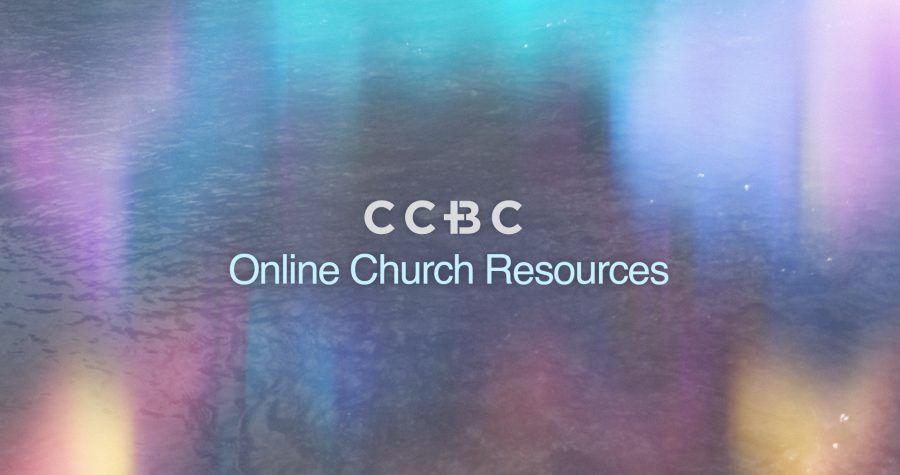 Welcome
For our daily devotionals mentioned above, click here
Prayer
I hope that wherever you are as you meet together that your time might be full of joy in our Lord Jesus. Knowing that He has promised to be with us, both as we meet together and as we are apart.
This guide for prayer is meant to help us pray through the day remembering that all things come from the hand of God (Romans 11:36); that we all have things in our life that cause us to stumble (Hebrews 12:1 – 3). That our church family need our prayer (Ephesians 1:15 – 23) as does those who lead both the church (1 Corinthians 15:58) and the government (Romans 13).
I hope that this guide might be helpful as you begin to pray
O God of all creation, we begin our time of prayer with gratitude – for all the ways we have been touched by Your grace this past week…


 We celebrate life's simple pleasures from Your hand –


Precious Holy Spirit, during this challenging season of life, we dare to open our whole selves to your transforming work of love. Yet, we have many obstacles that we place in the way of your love. 


O Loving Father, we are learning that there is little in life that we cannot bring to you in prayer. You are the source of our strength and hope and healing. In our gathered Church family lie so many needs.


Dear Lord Jesus, Maker and the one who sustains and gives eternal life to your church in the world we pray for those who lead us and serve faithfully. We pray for those who govern us, our secular leaders


Kids Church
Sermon
Bible Reading: Philippians 2:1-11
Suggested Songs