Sunday 4th October 2020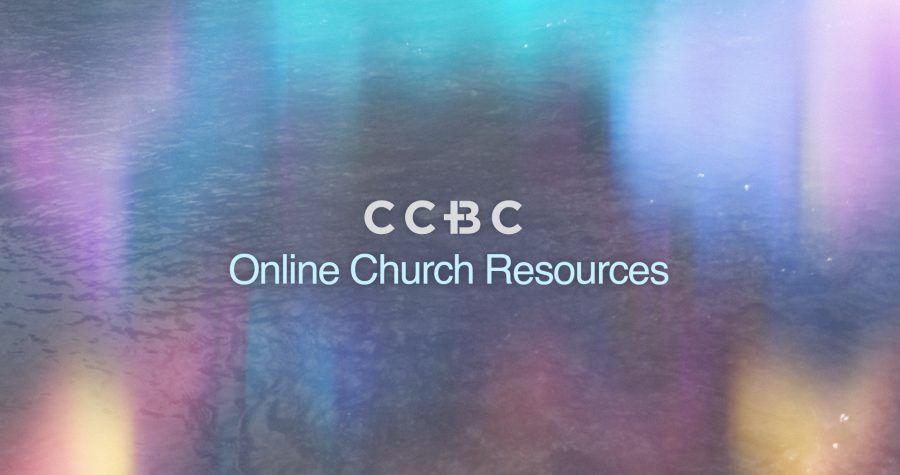 Welcome
Prayer
Our Heavenly Father, 
We come before you today with nothing to offer but our praise of you and confession of our dependence on you.
You are the God who in love chose us before the foundation of the world to be your people.  You are holy and righteous and good.  You have no need of us and yet you chose and continue to choose to set your love upon us.
Father, please forgive for all the ways in which we build a sense of identity apart from you and apart from who we are in Christ.  Please forgive us for thinking that we can find a greater sense of self in our achievements, relationships or even in sin.
Thank you for the grace that you have lavished upon us.  Thank you for your love for us, for adopting us into your family.  Thank you for giving your Son Jesus who paid for our sin in full.  Thank you for giving us your Spirit to indwell us and empower us.
Lord, we pray that you would give us the strength to comprehend the height, length, breadth and depth of your love for us in Jesus. 
Father, we continue to pray for our world.  We thank you that the cases of COVID-19 are in decline in Australia.  We continue to pray that you would give our leaders wisdom to navigate the challenges of this situation.  We pray for the nations around the world where the situation is far more difficult.  Please, Lord, have mercy on those suffering the most.
We pray that those around us will reflect on the fleeting nature of life and the uncertainty of the things we are prone to trust in.  We thank you that this season has been in many ways a severe mercy, where the idols of our culture have proved to be weak and powerless.  Lord, please cause many in our city to seek you because in you there is life and hope.  Give us a heart for those who don't know you and give us boldness and wisdom to speak words of life and hope.
Lord, we pray for one another.  We pray that we would be a people who encourage one another to continue to follow and trust in Jesus.  Help us to spur one another on to love and good deeds.  Help us to talk openly and honestly about how we're going in our walk with you.  Help conversations about faith to become increasingly normal in our relationships.
We thank you for the opportunity to gather today.  Please speak to us by your word.  Please encourage us and challenge.  Please grow us more and more into the likeness of Christ.  We pray these things in the name of Jesus.
Amen
Sermon
Bible Reading (included): Ephesians 1:1-14
Suggested Songs