Sunday 30th August 2020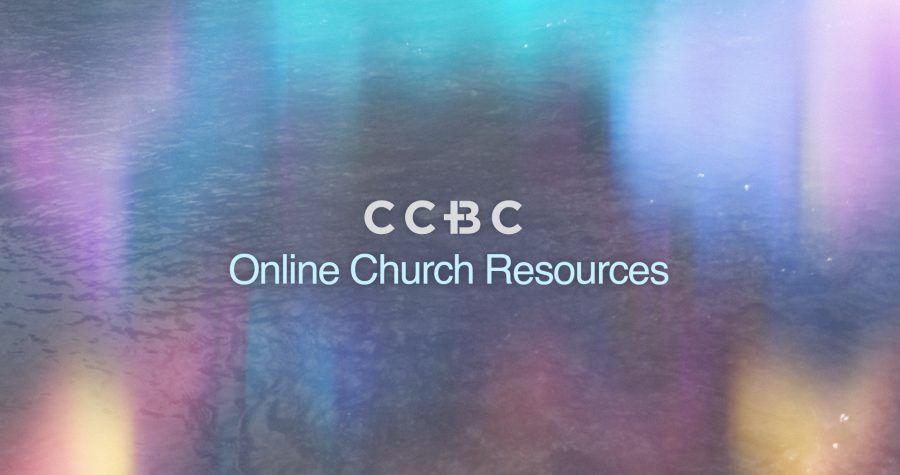 Welcome
Interview with Mim
Prayer
In our passage today, Jeremiah 29, God calls on his people in exile to pray for the welfare of the city in which they find themselves. It is a remarkable command, not least because they are praying for those who captured them, brutally mistreated them and continued to mock them. They are called to put down roots in the city because they won't be returning home for 70 years. But they are still to listen to God and be his distinct people in exile.
Jeremiah 29 is also a glimpse of what we are called to be and do, isn't it? We are called to love our enemies and pray for those who persecute us. We are called to seek the good of those around us. We are called to be in the world, but not of the world.
So, as you gather together today and pray, here are some suggestions to guide your prayers:
Pray for the city of Campbelltown and the wider Macarthur region
Pray that our city will desire to hear and respond to the gospel of Jesus.
Pray that many would seek God from the heart
Pray that we will be bold and wise in our proclamation of Jesus
Pray for opportunities to proclaim the gospel
Pray for those in our city who are abused and vulnerable
Pray that we might look for (and take!) opportunities to love our city by caring for those in need
Pray that God would give us a broken heart for those around us who don't know Jesus and are in deep need
Pray for other churches in our city. Pray that they would be eager to seek the welfare and good of our city
Pray for those who feel hopeless; pray that they would find hope in Jesus
Pray that we would be distinctly God's people in and amongst the world opposed to God. Pray that our lives would shine brightly in the midst of darkness.
Kids Church
Sermon
Bible Reading (included): Jeremiah 28-29
Suggested Songs