Sunday 23rd August 2020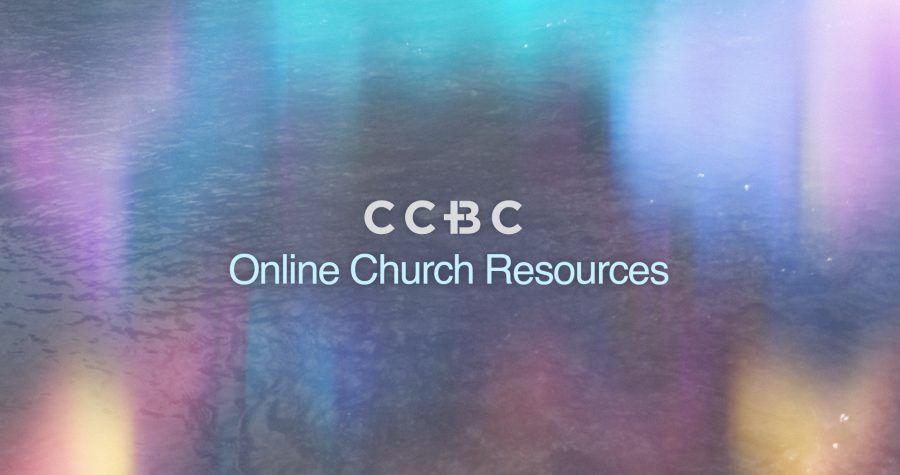 Welcome
Prayer
Merciful Father, everlasting God, you alone are the one true living God; you alone are the foundation of our lives. We thank you for the quality of your Fatherly care, and ask you to have compassion on our broken world
We pray for those countries around the world ravaged by this dreadful virus. For those struggling with fear, anxiety and distress, for those overwhelmed, grieving the loss of loved ones. We thank you that Victoria's slowing trend of coronavirus infections has continued. There must have been times when Premier Daniel Andrews (Victoria) became discouraged. Plant in his heart the seeds of hope in the Gospel. May a readily available vaccine for COVID-19 soon be available. We pray for the 2,000 people in Mexico who will soon be inoculated with the Russian vaccine.
We pray for those countries around the world ravaged by serious bushfires:
For California where firefighters are battling 30 large fires, and for the excessive heat and near-record number of bushfires blazing in Brazil.
We pray for those countries around the world ravaged by devastating floods:
With widespread construction and rubbish-clogged drains and waterways, most of suburban India is vulnerable to flooding at his time of year.
Lord have mercy on vulnerable families living in disaster-prone areas:
Feed the hungry, lift up the weak, comfort the fearful, heal the sick, reveal yourself to the needy. Give people everywhere grace and strength, and help them to know that you are near. Inspire in their hearts courage and complete confidence in your protection.
Lord and heavenly Father, you have revealed yourself as the strengthener of those who earnestly seek you. Let all those who are fearful rejoice in the Good News of the Gospel.
Give those of every tribe, language, people and nation an unshakeable faith. May they cast all their cares upon Jesus who cares for them. May they hear these words spoken in their hearts: "Come to me all you who labour and are heavy burdened, and I will give you rest."
Hear our prayer for Australia: may our nation come to know that you are LORD, that you alone are God. May people everywhere rejoice in your presence and call on your name.
We are told in the Bible that God does not do less, but immeasurable more than all we ask, or even think that he is able to do. Do it again, do it today, do it in our hearts and lives. Thank you. Amen.

Kids Church
Sermon
Bible Reading (included): Jeremiah 20
Suggested Songs