Sunday 17th May 2020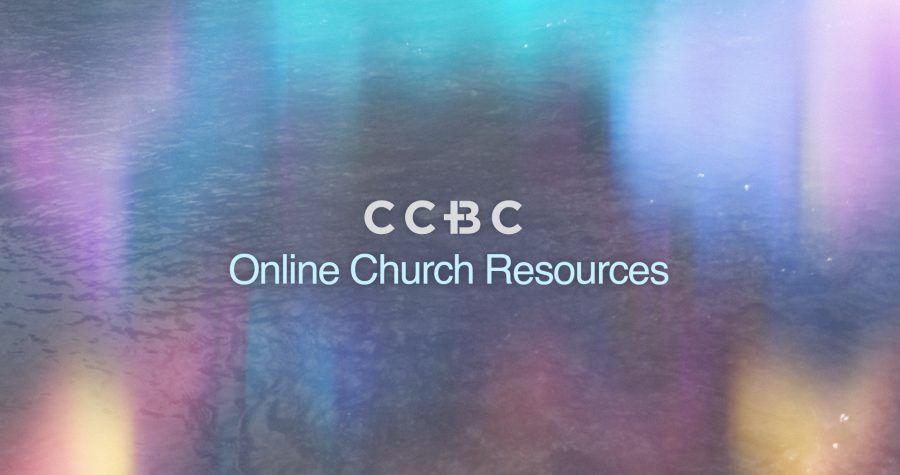 Welcome
Songs
Prayer
Almighty God, thank you for all your gifts of healing and forgiveness, for the grace to love and care for each other.
So move our ears to hear and receive your word today.
Forgive us for possessing the Bible, but rarely reading it.
For reading it, but rarely thinking about it.
For thinking about it, but rarely putting it into practice.
Restore the joy of delight in reading your word, pondering its meaning, and applying it's teaching to our daily lives.
We pray for those who are struggling as a result of this current global crisis.
For those who have lost their jobs.
For those who are fighting the virus.
For those who are reliant on ventilators.
For those who are fearful.
We lift them up to you, Lord, and pray for all they are facing in their lives right now.
Thank you for that powerful moment in the Gospel when the disciples are shaking with fear, and then fall down with their faces in the dirt. Jesus comes to them, touches them, and says, "Get up and do not be afraid." Matthew 17:6-7
Jesus hear our prayers for all who are afflicted.
Lay your healing hands on them, deliver them from mental anguish, reduce their physical pain, restore them to health.
Impart your grace and strength and peace, and help them to know you.
Thank you that by your living, dying, rising, you made a way for sins to be forgiven.
Convince us in our hearts by your Holy Spirit that the Gospel is true.
Open our eyes
Heal our hearts
Set us free
Thank you Heavenly Father for the precious gift of your Son.
Amen.
For The Kids
Sermon
Bible Reading (included): Matthew 17:1-13
Song