Sunday 29th November 2020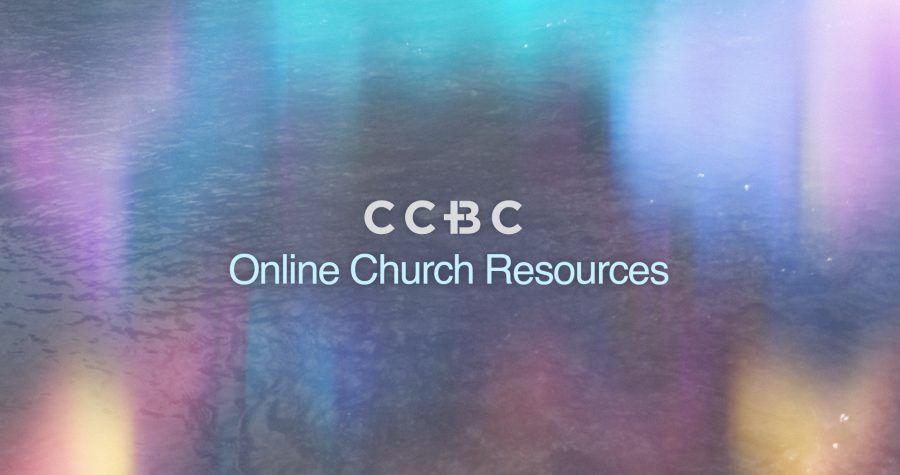 Welcome
Prayer Guide
Do you struggle to pray? Is it that your words seem limited and frustrated? Do you feel guilty about the little time you pray? Is there an issue of busyness or tiredness that gets in the way? Do you long for today to be better than yesterday as you pray? How can I do this better?
Firstly, we stand and kneel to pray from a place of Grace and know that God is actively involved in our prayer. Romans 8 is a great reminder that our comfort comes from God Himself. As you read Romans 8 keep an eye out on how the Holy Spirit works for us. See how He groans with and for us (Romans 8:26 – 27); how He gives us security (8:14); how He deals with our fears and then causes our hearts to cry out (8:15), and emboldens us to ask and wait for Jesus' return. It is the work of God in us that helps us to pray. So, reflect on Romans 8, on what you have in Jesus and in what the Holy Spirit is doing as you pray.
Secondly, it might help to use other people's words. Psalms are often a good place to take inspiration from in praying. As pastors I know we have all benefited from studying the psalms during this time of Covid. Take time to read a psalm before you pray, take time to think slowly about how David must have felt as he wrote this, what truths is he holding onto? Consider an ancient faithful Israelite living in the Bronze and Iron Age, facing weak Israelite rulers or hostile foreign kings or in exile, where food and security are scarce. How might these words have been helpful? Then consider Jesus singing these psalms as He grew up and as an adult. How might Jesus have sung or reflected on the psalms as they referred to him? It is because of Jesus that these words can then become ours. So, think and pray as these words become yours.
Lastly. Books on prayer from EM Bounds, Peter Marshall and old hymn books (Methodists and Presbyterian) can be helpful guides to prayer that will cause your heart to sing. Another good resource would be the Valley of Vision, and this website: https://eternallifeministries.org/prayers.htm
Here is an idea from this website on confession that I have found helpful:
I thank You that many of my prayers have been refused. I have asked amiss and do not have, I have prayed from lusts and been rejected, I have longed for Egypt and been given a wilderness. Go on with Your patient work, answering 'no' to my wrongful prayers, and fitting me to accept it. Purge me from every false desire, every base aspiration, everything contrary to Your rule. I thank You for Your wisdom and Your love, for all the acts of discipline to which I am subject, for sometimes putting me into the furnace to refine my gold and remove my dross.
No trial is so hard to bear as a sense of sin. If You should give me choice to live in pleasure and keep my sins, or to have them burnt away with trial, give me sanctified affliction. Deliver me from every evil habit, every accretion of former sins, everything that dims the brightness of Your grace in me, everything that prevents me taking delight in You. Then I shall bless You, God of jeshurun, for helping me to be upright.
So then how do we put all of this together?
We begin by taking time to reflect on how limited your words are, confess sin and be still.
Read Romans 8 and know what you have in these verses. Take time to turn these words into your words. Ask the Holy Spirit to groan for you, to comfort you and to help you to pray
Reflect on a Psalm and pray
Use a hymn book to sing, praise God and reflect
Read on an old prayer then pray
Kids Church
New CCBC Kids Songs
Sermon
Bible Reading: Philippians 4:1-9
Rachel Wilson: Testimony
Rachel Wilson share's her story of dealing with lament, grief and confusion when life unfolded in unexpected ways. Eight years down the line, she can see the goodness of God being revealed in a story she would never have chosen. It is so encouraging to see how the hope that comes from the gospel enables us to experience the goodness of God and the utter reliability of the Rock of Ages in our most difficult seasons of life. Here is the video:
Suggested Songs