Sunday 12th July 2020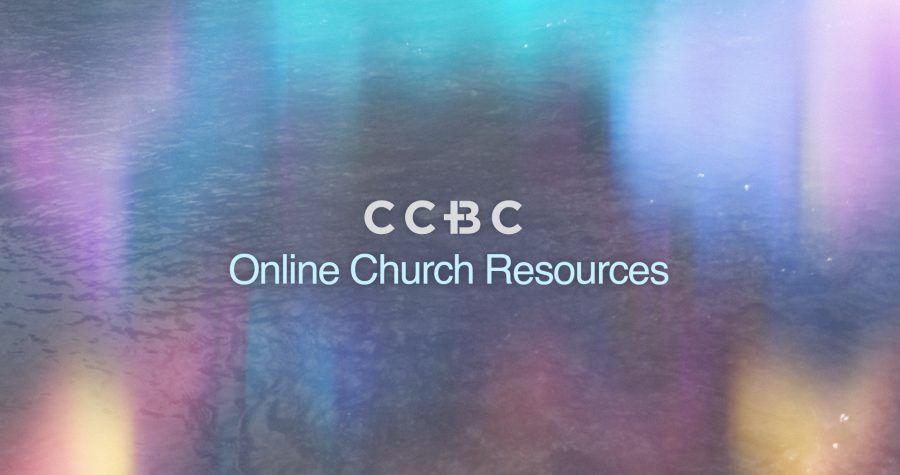 Welcome
Prayer
"Have you never heard?
Have you never understood?
The LORD is the everlasting God,
the Creator of all the earth.
He never grows tired or weary
No one can measure the depths of his understanding"

Isaiah 40:28
Lord, our heavenly Father, eternal and ever-living God, thank you for your goodness to us. In this moment of prayer, lift us above this present earthly turmoil, and set our hearts and minds on you.
In the midst of our inability to comprehend the enormity of brokenness and deterioration in our fractured world, bring us comfort and peace and strength, speak to us from your word, lift us above our limited human perspective, enable us by your grace to see things from your eternal perspective.
Forgive our lack of faith and hope, and forgive us for those times when we have doubted you. Give us grace to live again, to respond to your invitation, to hear Jesus when he says to us:
"Do not let your heart be troubled

I am the First and the Last and the living one
I died, and behold I am alive for evermore
and I have the keys of Death and Hades

I am the resurrection and the life
Those who believe in me will live, even though they die
And everyone who lives and believes in me will never die

Did I not tell you that if you believed
you would see the glory of God?"
Father of compassion you never fail to strengthen and comfort those who cry out to you
We pray for the people of Hong Kong
For all those experiencing persecution, injustice and oppression
Break the power of those who would seek to dominate (and) oppress and subjugate people
We pray for those who are fighting for their lives from coronavirus, and other illnesses and diseases.
We pray for those who at this very moment feel far away from God.
Help them to begin again to take steps with Jesus
Sermon
Bible Reading (included): Romans 12
Discussion Questions
How does the gospel create deep community?
What things have helped or hindered your experience of Christian community?
How does 12:9-21 convict you? What do you need to repent of?
Discuss a few ways that you and your church community practically obey v. 9-20?
Suggested Songs